Gemstone prospector and geologist Dan Hausel, has been selected for international recognition in 2017. It has been an amazing year for the Arizona martial arts instructor and geologist. Grandmaster Dan Hausel has been selected for awards that acknowledge lifelong dedication to geology, writing and martial arts. Along with General Colin Powell, Hausel has been selected for the Albert Nelson Marquis Who's Who Lifetime Achievement Award. Grandmaster Hausel was also selected for induction in Who's Who in Martial Arts.

Earlier, Hausel was notified of selection to Great Men & Women of Science and for the Cambridge Certificate for Outstanding Scientific Achievement. In addition to finding many gem and gold deposits, Hausel published hundreds of books and papers on geology.
In the past week, he was notified of his selection for Best Martial Arts Teachers in Phoenix award for his expertise. Grandmaster Hausel has been training in martial arts for more than 50 years and taught martial arts for more than 3 decades at the University of Wyoming prior to moving to the valley and first teaching at ASU before opening the Arizona Hombu dojo in Mesa. He has also been a geologist for 45 years and made many significant gemstone, gold and diamond discoveries as well as publishing hundreds of books, papers and abstracts mostly on the geological sciences.
Hausel state that if any of you would have known me growing up - you would likely be in shock and comment that this must be a miracle! And you would be right. This is all a miracle - a gift from God.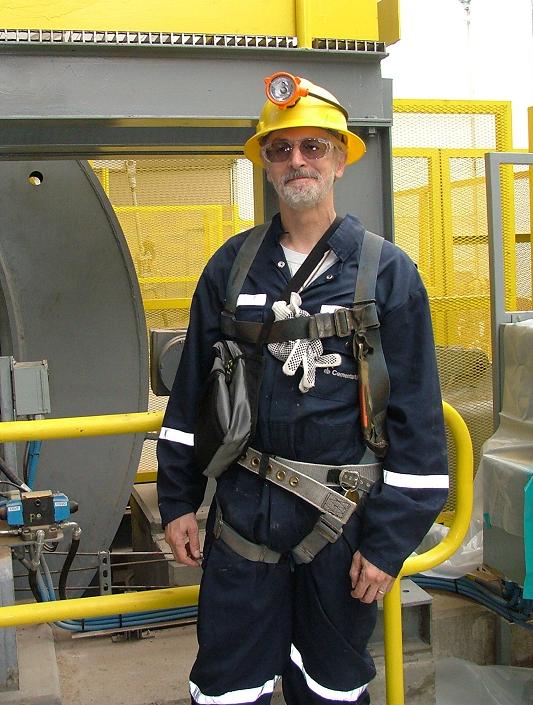 Categories: Arizona Geologist, Wyoming Geologist, Arizona Geologist Receives Awards