| | |
| --- | --- |
| Posted by Dan Hausel on February 3, 2016 at 11:40 AM | |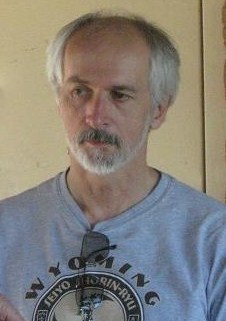 Thank you, thank you. I just received a notice that I have been selected as one of the most influential scientists of 2016. It is nice to be considered for such an honor.
Nicholas S. Law, Director General with the IBC, Cambridge, England contacted me and wrote, "Professor W. Dan Hausel, you have been put forward to our Editorial Board as one of the IBC's Most Influential Scientists of 2016. This is a lofty mantle, one which merits immediate congratulations.Through our Advisory Board, and international network of respected researchers, your details and pursuits have come to our attention. On this recommendation our Editorial Board has selected you for recognition of this tribute to scientific achievement".
Categories: None