A beautiful, flawless pink diamond known as the "Pink Star" broke the record for a gemstone sold at auction when it fetched $71.2 million in Hong Kong. The 59.60-carat "Pink Star", the largest in its class ever graded by the Gemological Institute of America, was sold to Chow Tai Fook jewellery.
The sparkling oval-cut diamond is 2.69 by 2.06 centimetres (1.06 by 0.81 inches) and weighs 11.92 grams (0.026 pounds). It was 132.5 carats in the...
Read Full Post »
Gemstone prospector and geologist Dan Hausel, has been selected for international recognition in 2017. It has been an amazing year for the Arizona martial arts instructor and geologist. Grandmaster Dan Hausel has been selected for awards that acknowledge lifelong dedication to geology, writing and martial arts. Along with General Colin Powell, Hausel has been selected for the Albert Nelson Marquis Who's Who Lifetime Achievement Award. G...
Read Full Post »
Press Release - March 22nd, 2017
Gilbert, Arizona Karate & Kobudo Grandmaster Recognized for Outstanding Scientific Achievement
Sounds strange? A karate and kobudo instructor selected for an award for science? Actually, it is common place for one person.
Grandmaster Dan Hausel is a polymath - a person who reached the highest level of achievement in more than one discipline. In fact, twice in the past while at the University of Wyom...
Read Full Post »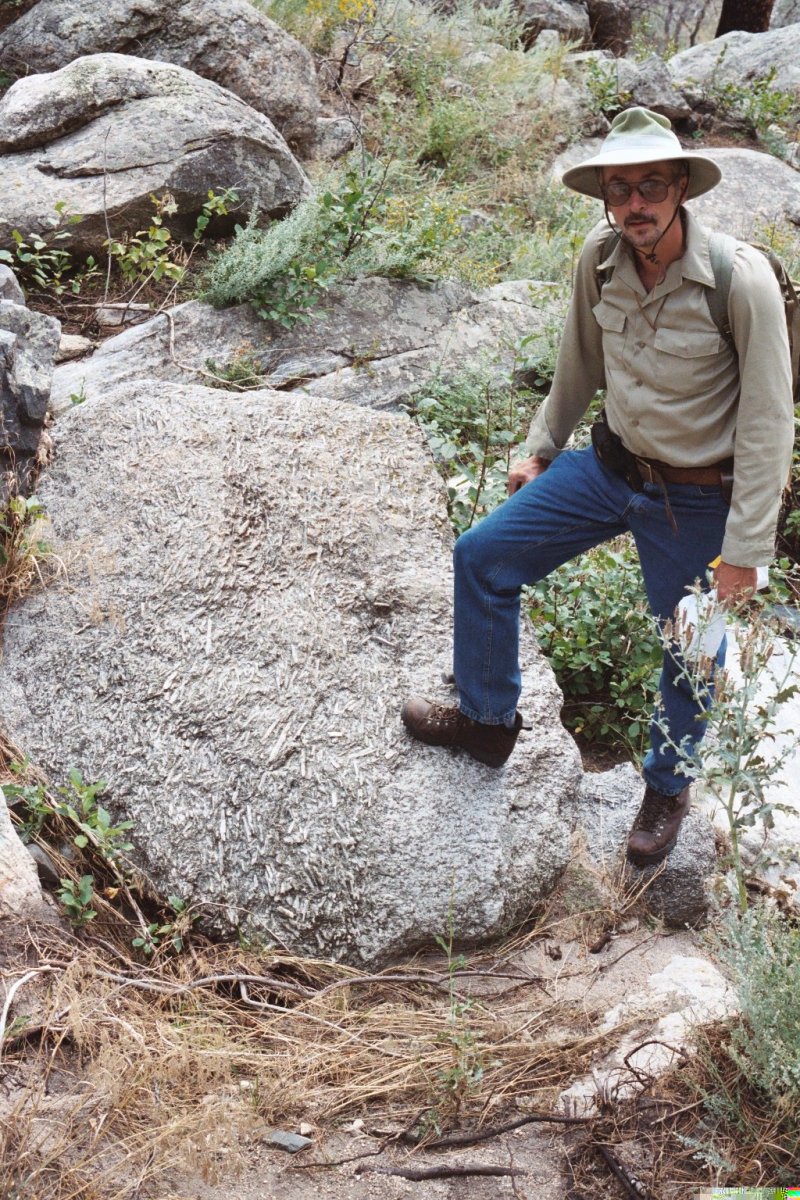 W. Dan Hausel with foot on boulder filled with gem kyanite, ruby and sapphire taken after his discovery of some of the largest colored gemstone deposits of iolite gems found on earth. This photo appeared on the cover of the ICMJ Prospecting and Mining Journal.
August, 2016
W. Dan ...
Read Full Post »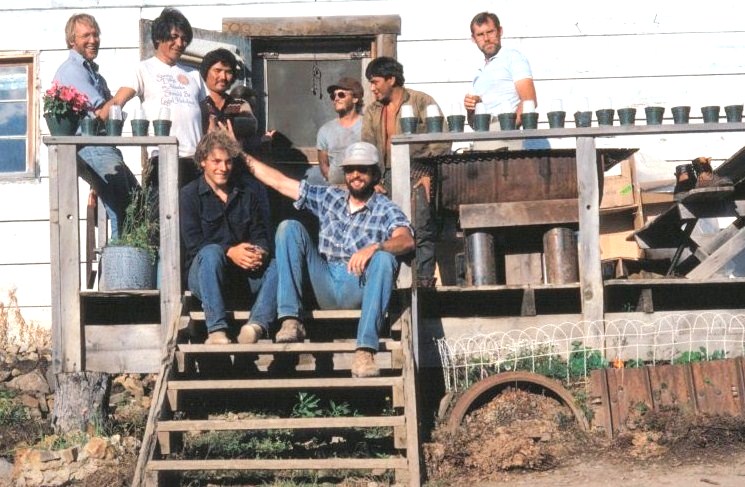 The Northern Miner (Feb. 11-17, 2013) described Donlin Creek as a MONSTER GOLD DEPOSIT with more than 43 million ounces of gold reserves! In addition, gold resources are suggested to include another 140 million inferred ounces and only about 40% of the gold-bearing intrusive has been drilled to date, makin...
Read Full Post »
October 24, 2013 – Diamcor Mining Inc of Canada reported in a press release the sale of the previously announced ~91.65 carat gem quality octahedral diamond (final weight 91.72 carats) for $817,920 (US), or $8,917 (US) per carat.
The diamond was sold as part of 2,654.63 carats of rough diamonds from the Company's Krone-Endora at Venetia Project. The majority of these rough diamonds recovered in conjunction with ongoing testing on the lower-grade...
Read Full Post »
Nov. 2010: A rare pink diamond sold for the highest price in history at an auction in Switzerland. The 24.78 fancy pink diamond was sold at a Sotheby's auction for a record US$46 million (or $1.86 million/ct). This beat the old record for the 35.56-carat Wittelsbach blue diamond that sold for more than $24 million in 2008. The emerald cut pink diamond was apparently last seen on the market 60 years ago. Another diamond that is up for auction is also expected t...
Read Full Post »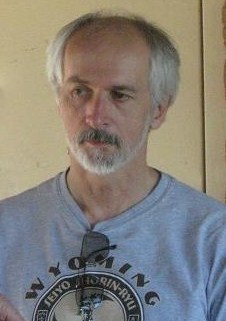 Thank you, thank you. I just received a notice that I have been selected as one of the most influential scientists of 2016. It is nice to be considered for such an honor.
Nicholas S. Law, Director General with the IBC, Cambridge, England co...
Read Full Post »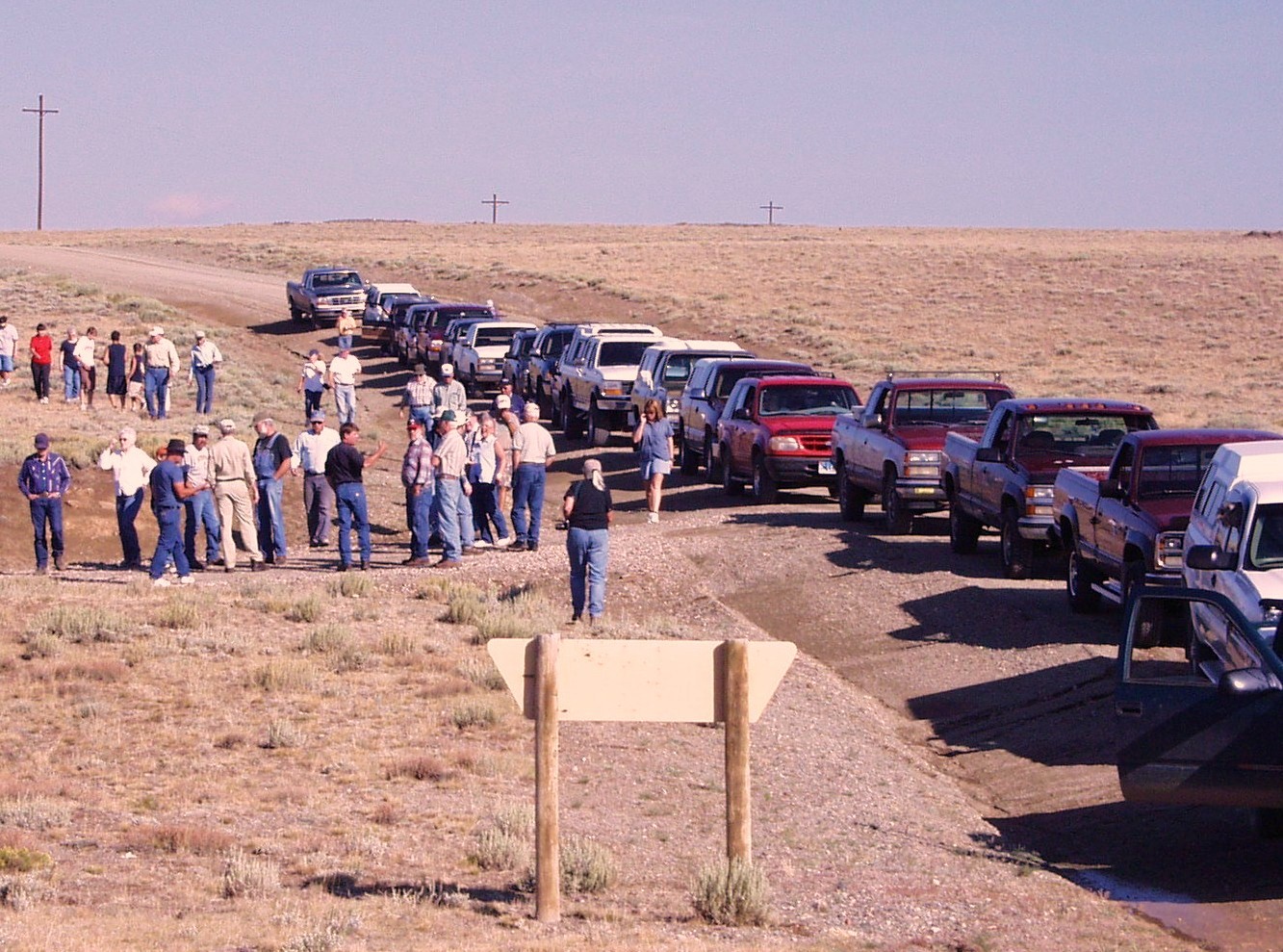 A traffic jam in the Wyoming desert. Dan Hausel leads field trip to the South Pass greenstone belt and gold deposits in the Wind River Mountains. Photo by Wyoming Representative - David Miller. Over 30 years, a few  thousand people attended Professor Hausel's
Read Full Post »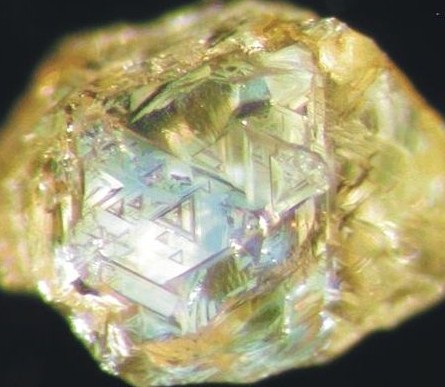 With the Gemhunter's book in hand, a prospector from North Carolina reported finding a cache of 30 diamonds including a flawless, 5-carat diamond that could be worth $thousands. The book,
Read Full Post »